Migrate databases without duplicating your workload indefinitely, Whether you need to migrate your data to the cloud, or need to transition between data environments, quilliup helps you test and verify your data quality – giving you the confidence to migrate quickly and efficiently.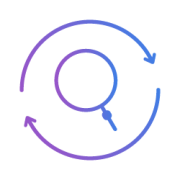 Ongoing & Automatic Data Testing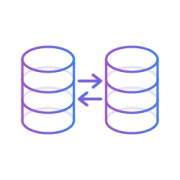 Validate Old & New Data Environments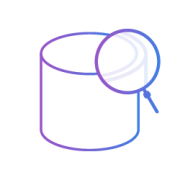 Quality Checks Across All Data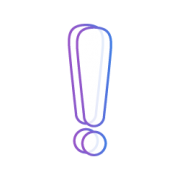 Alerts for Data Discrepancies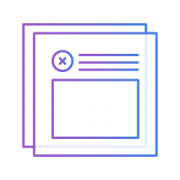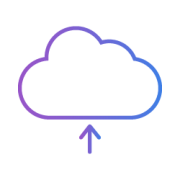 Data migration can become a logistical nightmare, with companies often maintaining old and new environments running in parallel for months or even years. quilliup makes the transition quick and smooth by connecting to both sources and automatically running tests across all your data – ensuring it's all accurate and aligned.
Letting go of an old and trusted data environment can be challenging.
We designed validation and testing tools so your data quality remains intact – helping your team transition migrate data confidently. By showing any data discrepancies and issues, you'll know exactly when you're ready to transition into a new environment and shut down the old one.
Since quilliup allows you to set up data validation tests automatically, you can assess the quality of all your data covering every single table – without missing out on any checks. While it would be virtually impossible to do this manually, our platform is designed to verify all data so no stone is left unturned. In addition, you can choose to run these quality tests daily, to know exactly when you're ready to migrate as soon all data discrepancies are gone.