Data Editor is designed to provide customers or the wider team with access to specific parts of your database. They can edit, add, or change information in relevant fields by using simple web forms. This empowers customers or users to update and enrich your data. In order to mitigate risks and ensure compliance, quilliup provides tools to restrict access, and manage permissions.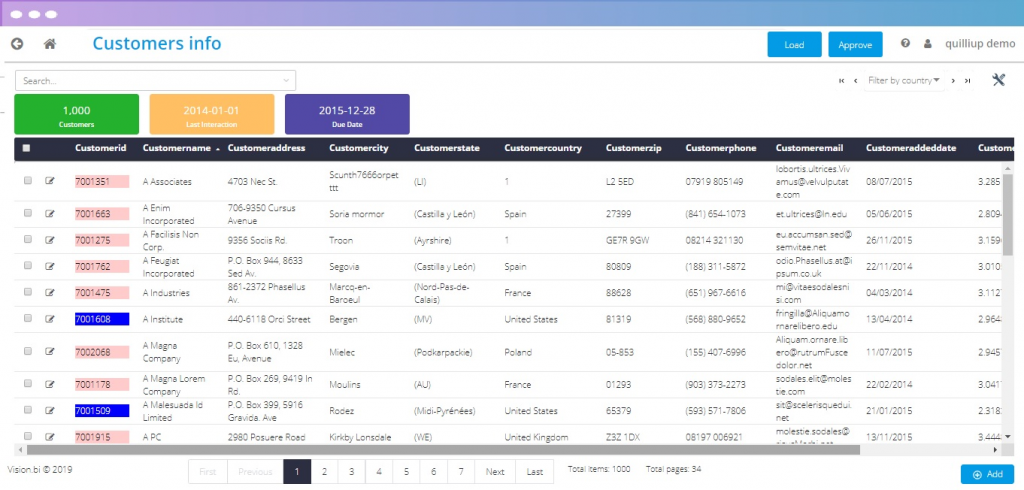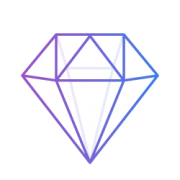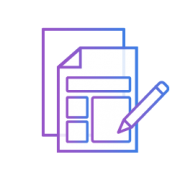 Empower users to edit relevant fields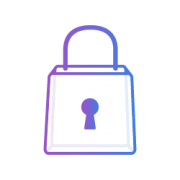 Secure web-forms for data input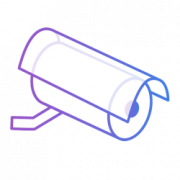 Audit-enabled for compliance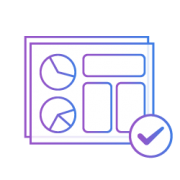 permission level Management
ENRICH YOUR DATA WITH INPUT FROM YOUR USERS
Granting users access to your database can be risky. However, their input is often essential to complete or update information in a database. Manually updating data can be a costly and time-consuming process which isn't necessarily the most efficient way to keep a database up to date.
In order to help you leverage the input from your users or customers, quilliup's Data Editor enables you to grant access to specific parts of your database. Through intuitive and user-friendly web forms, they can edit or update specific relevant data fields – so your data is complete and up to date.
While providing third-parties access to your data can be risky, Data Editor is designed to manage permission levels to restrict access, so users can only access the fields which are relevant to them. In addition, any changes and updates can be easily tracked and audited to ensure maximum security and compliance.