Our team is devoted to empower data-driven teams and organizations improve the quality of their business data.

Our technology helps data-driven enterprises automatically audit and validate the accuracy of all their data. This helps businesses use and share their insights with confidence, as well as preempt data discrepancies and issues so these can be addressed or fixed right away.
Since 2009, quilliup is used by leading financial institutions, telecommunications companies, retailers, and FMCGs in over 10 countries, Quilliup provides global brands and their data teams peace of mind – with automated processes and tests in place.
quillup is Part of Keyrus, an international player in consulting and technologies and a specialist in data and digital – leading with over 2,700 employees across 16 offices around the world.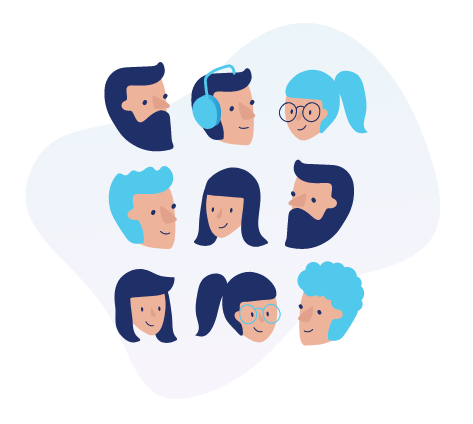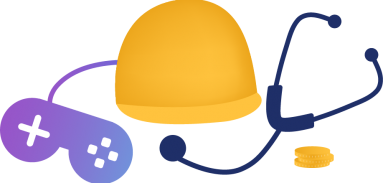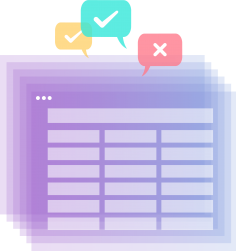 600M rows
are checked by quilliup every day