quilliup empowers BI teams to proactively manage data quality throughout the ETL process. While an ETL process is normally static once it's set, data is constantly changing. Too often, BI teams discover major discrepancies by the time data is presented in a dashboard. To guarantee all data remains accurate, quilliup validates data quality throughout the entire process.
Integrity checks through ETL process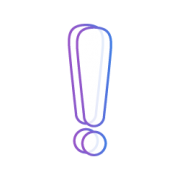 Alerts for Data Discrepancies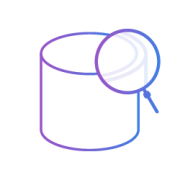 Quality Checks Across All Data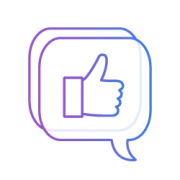 Ensure ETL process is adequate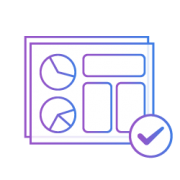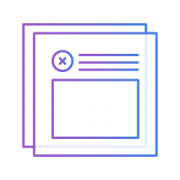 ENSURE DATA ACCURACY ISN'T COMPROMISED DURING THE ETL PROCESS

During the ETL process, data from one or multiple sources is extracted and then copied to a data warehouse. When dealing with large volumes of data and multiple source systems, the data is consolidated.
While BI teams are responsible for managing ETL processes, designing them isn't always straight forward. What's more, when there are mistakes, a minor flaw can affect large amounts of data. These errors are often found too late, when insights are shared on a business dashboard or reporting tool.
quilliup enables BI teams to ensure data quality and accuracy isn't impacted during the ETL process.
Managing data quality upfront helps addressing any issues or mistakes done while designing the ETL process. In addition, quilliup testing helps businesses discover data flaws that might have occurred as an ongoing process. These integrity checks give data teams the chance to spot and manage any potential issues before data is shared or used for insights.