Validate data from your BI dashboards and reporting tools so quality is never compromised. Our 'end-to-end' data testing and validation solutions are essential when multiple dashboards draw from the same data source. quilliup ensures data remains accurate, even when it is manipulated or new parameters are added within your reporting or visualization tool.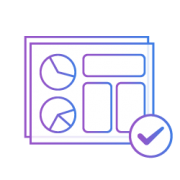 BI Visualization & Reporting Tools Validation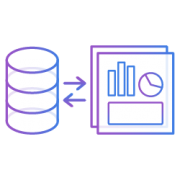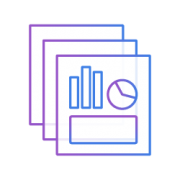 Consistency Across All Dashboards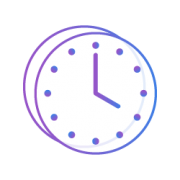 Real-Time Data Validation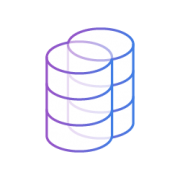 END-TO-END DATA ACCURACY, FROM WAREHOUSE TO BUSINESS DASHBOARD
Companies rely upon dashboards and visualization tools to review, analyze, and share business insights. These reporting tools help making sense of data and analytics, granting quick access to insights. Many of these platforms provide features to manipulate data within them, giving users the option to add new parameters or logic within the tool to adjust insights without having to go back to the source of data.
However, this presents a new set of challenges. Validating data on a database might no longer be sufficient to guarantee its quality remains intact once the data is further manipulated or changed afterward. That is why it is necessary to tests, validate, and compare dashboard data with source data.
quilliup gives the ability to carry all the necessary sanity checks on your dashboard data, as well as the validation tests needed to make sure the data you present matches data from the original table.
This is particularly important when testing or comparing data from multiple business dashboards. Since different teams within a company often slice and dice data in different ways, the added layers of logic and parameters must be verified to guarantee accurate and coherent data across the business.