Share database tables with end users without giving direct access to the entire database
quilliup has created user-friendly web forms which enable customers to edit, complete or contribute to a database. To mitigate the risks of granting direct access, quilliup's Data Editor was designed to allow data changes or edits based on predefined roles and permissions.
End users or customers have the freedom to manage and update their reference data, while businesses can set the boundaries for these to only access the data tables which are relevant to them. In addition, the system is designed for full visibility and transparency, enabling businesses to review, track, or audit any changes made by end users.
Managing admin rights and access to different pockets on information, our Data Editor will help organizations gather better and more accurate data, with permission management and the ability to audit and track any user updates.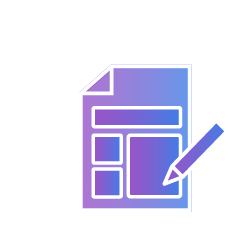 Provide users with access to certain data tables so they can update and manage their insights online. Easily create forms which can be easily accessed and filled online.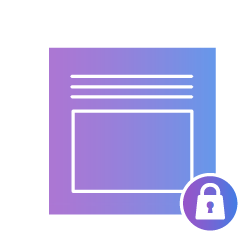 Set different levels of permissions to different users to ensure people, teams, or customers can only access the data fields which are relevant to them.

With the ability to track and manage any changes made by users on their data tables, you'll be able to mitigate any security risks and investigate any issues right away