Business insights can only be as good as the data they rely upon.
Testing is an essential requirement for data-driven businesses. quilliup enables data teams to create and automate ongoing tests to compare and validate data. When there's a discrepancy, you'll get notified – making it easy to find and address issues right away.
The quilliup platform is designed to help companies run ongoing tests across all their data sources, giving data teams the peace of mind they need – knowing their business data is always accurate and ready for insights

 In addition, our issue management console gives a comprehensive view across all data issues, assign ownership, and manage their status and priority level to ensure they are resolved accordingly. You will be able to assign each issue is to an owner – who can also escalate it or re-assign it to another owner when necessary.

Business insights can only be as good as the data they rely upon. quilliup Data Testing enables companies to generate tailored tests which can be designed to automatically run across multiple data sets within any environment – making it easy to maintain a smooth data operation.
Automatically compare data from multiple tables or files in order to ensure values from different sources holding the same data match.
Apply bespoke rules to validate different sets of data. This will help you verify the accuracy of your data using your own business parameters to test data.
Receive alerts in real time whenever there's a data issue. Alerts can be set up to reach the right inbox so any problems can be fixed before data is used.
Quilliup works with most third-party data sources and dashboard reporting tools to ensure all your data can be tested when ingested into your environment.
Running several tests with dependencies in between enable you to optimize the process, creating a second or third layer of testing which is automatically triggered based on results of previous tests.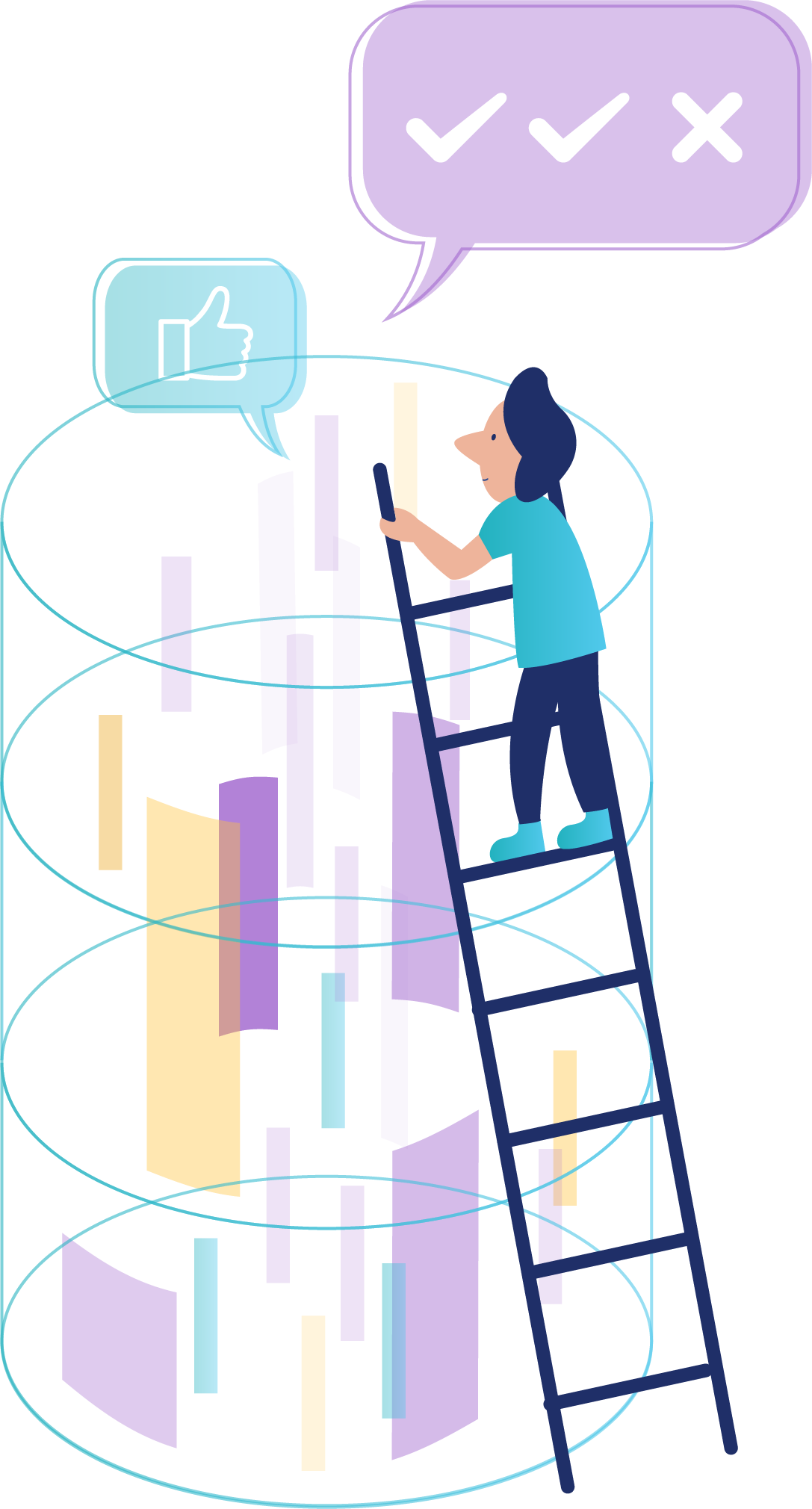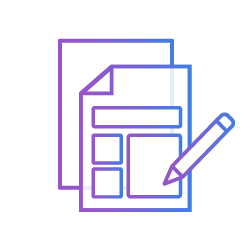 Share database tables with end users without giving direct access to the entire database